ENGLISH
Welcome to Gåshaga Gourmet, a Swedish company specialized in distributing imported fine foods and delicacies from around the world on the Nordic market. Scroll down past our contact details to read more about us.
Feel free to contact us if you have any questions.
Gåshaga Gourmet AB
info @ gashagagourmet.se
www.gashagagourmet.se
Telephone: +46 (0)8 446 20 10
Mobile: +46 (0)709 580 660 or +46 (0)733 25 40 20
Billing address: Litorinavägen 18, 181 66 Lidingö, Sweden
Visiting / delivery address: Värdshusvägen 1, 181 63 Lidingö, Sweden
Organisationsnummer: 556810-7931
VAT-nummer: SE 556810793101
Gåshaga Gourmet has F-skattsedel
We are constantly on the look-out for premium food products that combine: (i) unique packaging and market positioning with (ii) unsurpassed quality and taste. Brands that are organic, fair trade and which avoid unnecessary additives are particularly interesting. We only carry one brand per category and we aim to represent only the best brand in its field. As a consequence, this implies, for example, that we are not looking for another tea, olive oil, nougat, jam or spice brand in our growing portfolio of products.
If you are a supplier of high end, high quality food products sold in unique packaging and are looking for a partner on the Swedish market then feel free to contact us at info @ gashagagourmet.se with a brief presentation of your brand.  Please consider that we work as a classic distributor. In other words, we carry stock and we assume full responsibility for marketing, sales, distribution and we assume the local credit risk. We also invest in all the brands in our portfolio (PR, fairs, in-store demonstrations, catalogues etc). This implies that we require exclusivity on the Swedish market as well as a discount / distributor rebate vs. a supplier's regular pricelist in order to make the proposition interesting from a financial point of view.
Since 2010 we have successfully launched several new brands on the Swedish market and our portfolio is becoming more and more complete. Some examples of our latest initiatives follow below:
In the Spring of 2011 we launched the premium French olive oil brand Château d'Estoublon. In the Fall of 2011 we followed up and launched the alcohol free Moukipic range from Château d'Estoublon and in the Summer of 2012 the Rosé will be sold at 200 of the Swedish alcohol monopoly's shops.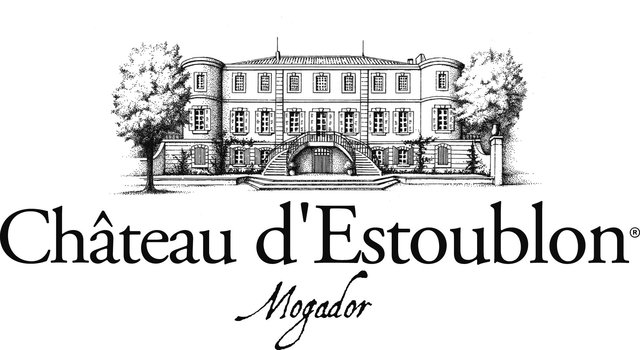 In the Spring of 2011 we also launched the wonderful South African honey nougat brand Sally Williams.
In January 2012 we took over the responsibility for distributing Mill & Mortar, the high end Danish organic and fair trade produced gourmet spice and almond snack brand.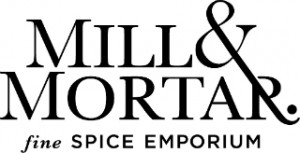 In January 2012 we also launched the classic French preserves brand Bonne Maman on a premium – high fruit content – no additives positioning.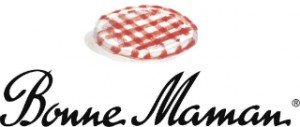 In January 2013 we launched the premium French tea brand THEODOR.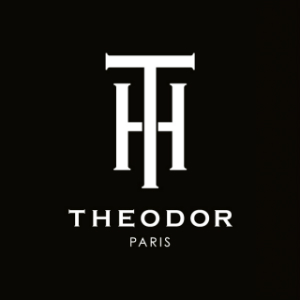 Gåshaga Gourmet is owned and run by Charlotta and Fredric Ankarcrona.
Lotta, Gåshaga Gourmet's Managing Director, has degrees in economics from the Stockholm School of Economics (MSc) and the University of San Diego (BA). For many years Lotta worked with macro analysis at the Swedish Ministry of Finance. She also has a background in retail and restaurant management.
Fredric has previously worked as Managing Director for the Swedish home textiles company Himla, Country Manager Sweden at Reckitt Benckiser, and as Brand Manager at Procter & Gamble in Switzerland and in Belgium. In the late nineties Fredric founded Mint today called Easy Park. Fredric has a Masters from the Stockholm School of Economics and a BA from Tufts University in Boston.